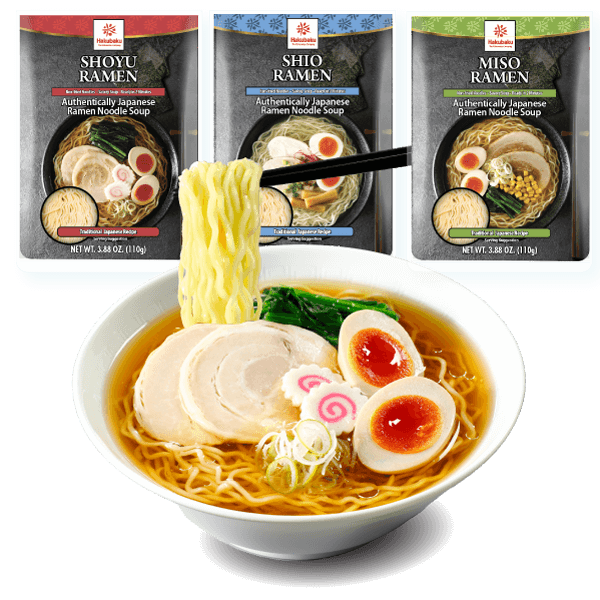 Enjoy a Japanese Ramen Experience at Home with our Tonkotsu or Shoyu Ramen Noodle Soup Kits.

Miso, Shio, and Shoyu Japanese Authentic soft noodles and hearty soup stock. Easy to make. Real ramen in every bowl.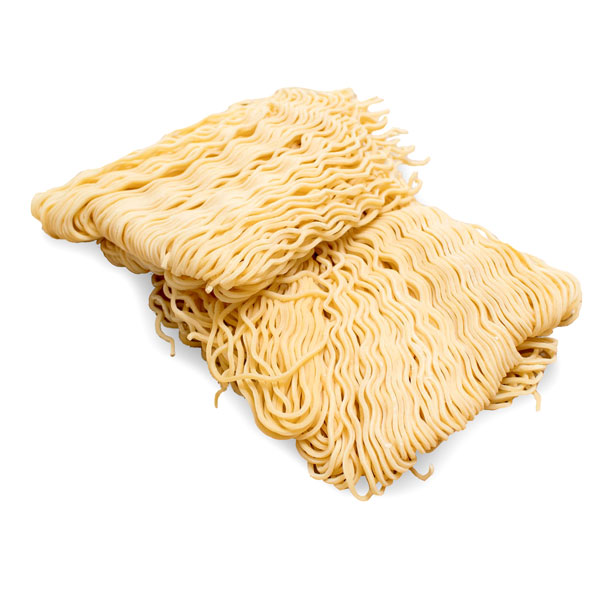 Kaedama Japanese Ramen Noodles
Authentic Japanese ramen noodles that are non-fried and made without artificial chemical preservatives.
Individual pouches in
our EZ-stor pantry box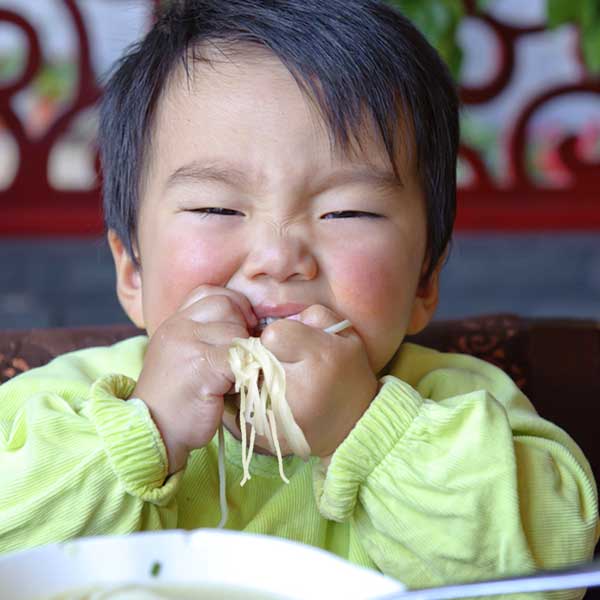 Mother-approved baby noodles. Simple and good!
Vegan.  NO Salt.  Premium grain.
Small 1" (2.5cm) size noodles are easy to eat with little fingers. Perfect in stews along with your choice of broth or soup.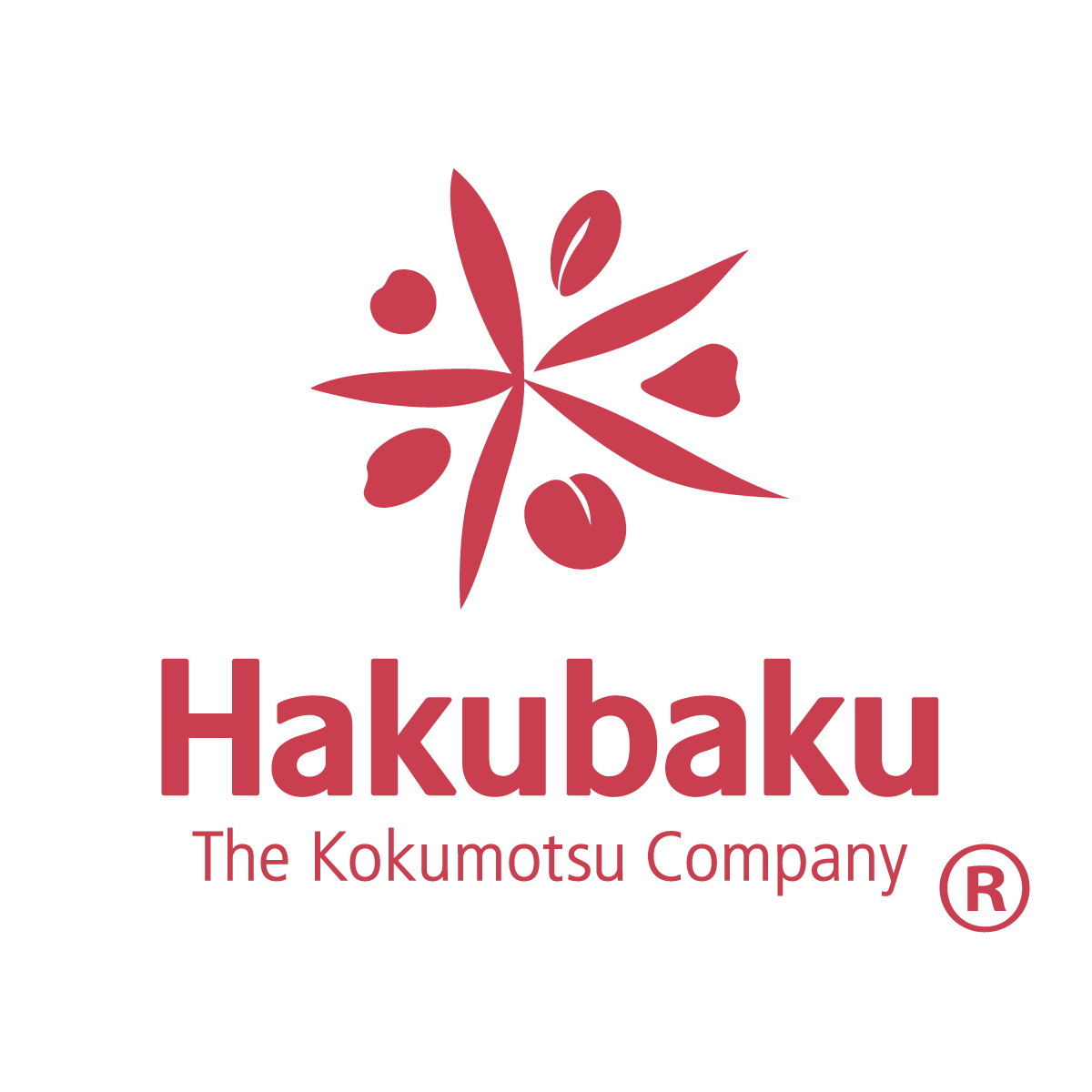 "Hakubaku" means "White Barley" in Japanese. It describes Hakubaku's desire that our customers will enjoy nutrient-rich "Barley" in the same way as white rice, which is primary food in Japan.
Since our foundation in 1941, we have been deeply involved with 5 Grains; Barley, Rice, Millet, Wheat and Soba(Buckwheat). Our corporate logo expresses that these 5 Grains will spread healthy eating all over the world.
We make healthy grain products everyone will love.