AUTHENTIC JAPANESE RAMEN NOODLE SOUP

Authentic Japanese ramen you can enjoy at home. Every single serve ramen pack has our unique soft, non-fried noodles with savory and hearty broth. Best-selling flavors include Shoyu, Shio, and Miso. True ramen taste - from Japan.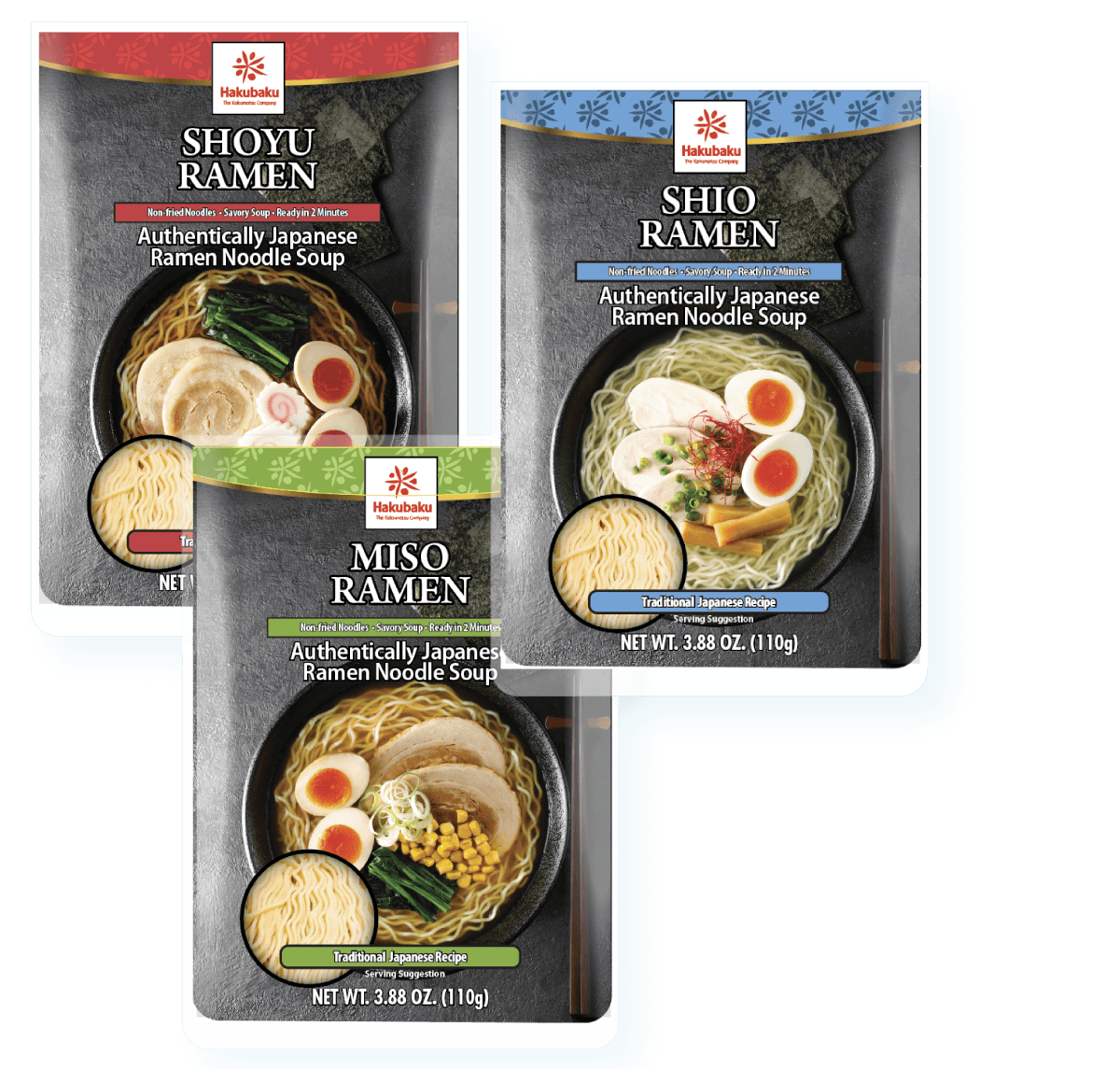 Skip the ramen restaurant delivery and enjoy ramen at home!

Authentic Japanese Noodles: Soft, non-fried, shelf-stable noodles need no refrigeration. Wavy noodle shape has great texture.
Tasty soup stock: Flavorful soup stock that stands up to any toppings or combination. Enjoy the savory flavor with the "umami" taste.
Traditional Japanese Flavors: Shoyu (soy sauce), Miso, Shio (salt) - the authentic assortment.
Ready to eat in 2 minutes:  Quick and easy directions, one-pot meals can be had easily. Get great recipes here.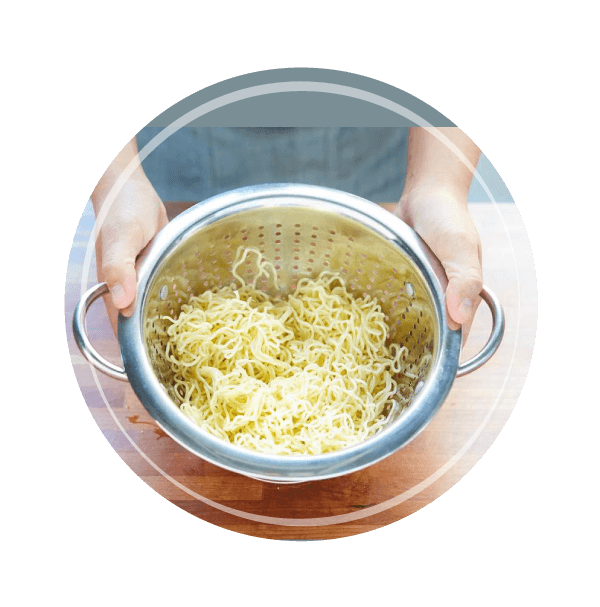 We have created a ramen noodle that has both the right texture and enhances the flavorful soup stock. Hakubaku experienced test kitchens in Japan have worked hard to make a noodle that not only keeps it shape in a bowl of soup, but, also has the correct texture to the last slurp.
Be traditional, be creative.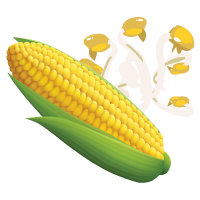 Balance: Bamboo shoots, bean sprouts or corn can add a lightness to the soups balance. Add a touch of pickled ginger for savoriness.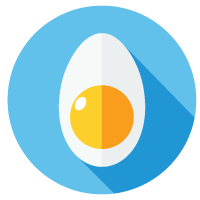 EGG : Put egg in boiling water, simmer 7 Minutes. Cool in ice water. Cut in half. Should be of a custard consistency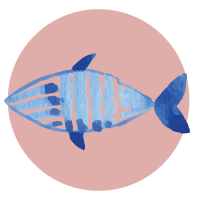 Fish Cake : Narutomaki is typically steamed fish cake that adds flavor and color. Traditional Chasu pork, boiled shrimp or imitation crab works too!
Scallions : diced and sliced balances pork or meat proteins. Spinach can also be used or a sheet of nori (dried seaweed).