This comforting soup is a cheap dinner idea and nourishing option that's perfect for chilly evenings. The addition of greens and a poached egg enhances its flavor and nutritional value.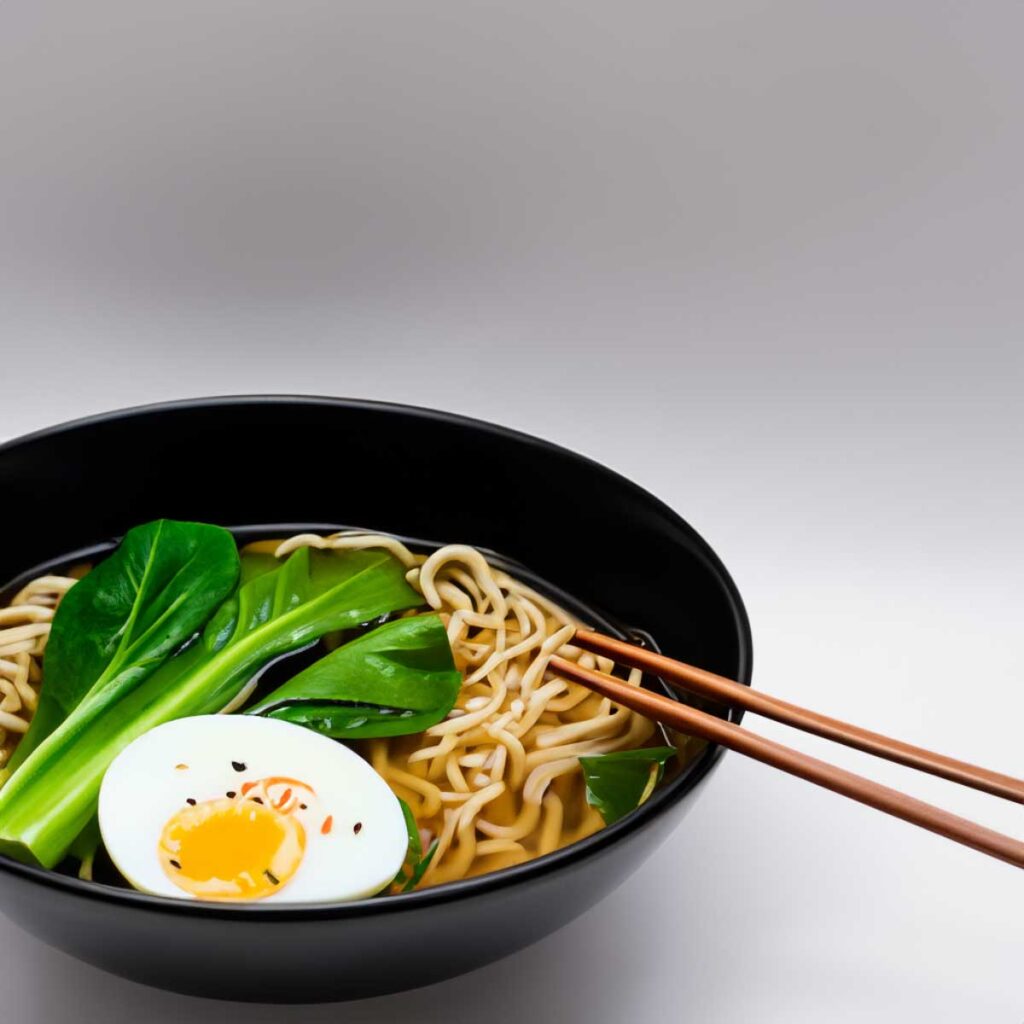 Ingredients:
200g soba noodles
4 cups vegetable or chicken broth
2 cups water
2 cups leafy greens (spinach, kale, or bok choy), chopped
1 cups sauteed mushroom and carrots
2 eggs
1 tablespoon soy sauce
1 teaspoon grated ginger
Salt and pepper to taste
Sliced green onions for garnish
Instructions:
In a pot, bring the broth and water to a gentle simmer.
Add the grated ginger, soy sauce, salt, and pepper to the simmering broth.
Carefully crack the eggs into the simmering broth, allowing them to poach for about 3-4 minutes until the whites are set but the yolks are still runny. Remove them with a slotted spoon and set aside.
Add the chopped greens and other vegetables to the broth and let them wilt.
In a separate pot, cook the soba noodles according to the package instructions. Drain and divide into serving bowls.
Ladle the broth and greens over the soba noodles in each bowl.
Gently place a poached egg on top of each bowl.
Garnish with sliced green onions and serve the soup warm.
Incorporating soba noodles into your family's meal plan can be a game-changer when it comes to managing your food budget without compromising on nutrition or flavor. The two recipes provided above are just the beginning of the delicious possibilities that soba noodles offer. With their wallet-friendly nature and health benefits, soba noodles can easily become a staple in your kitchen, helping you create satisfying and nourishing meals that your family will love. So, the next time you're seeking cheap dinner recipes or easy dinner ideas, consider these savory soba recipes for a satisfying and budget-conscious dining experience.