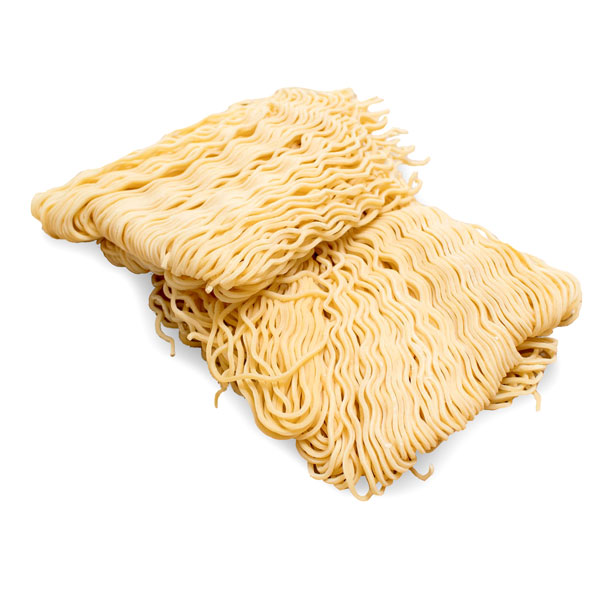 Love heat? Like one-pot wonders? This Spicy Chicken Shio Ramen is for you!

First off, is this traditional ramen? Probably not. But the noodles are!
Spicy ramen is all the rage in the US and has caught on like (ah-hem) wildfire! Our Spicy Chicken Shio Ramen recipe uses our tasty ramen noodles. The heat comes from a couple of different sources. However, you can alter the recipe to su
Our recipe uses boneless skinless chicken thighs for easy preparation. Thigh meat is more flavorful and juicier and pairs well with the soup base.  Add a shoyu ramen egg, daikon radish, green onion, nori, and some sesame seeds if you like. We added some corn and green chilis for a bit of a kick!

Give this recipe a try and experience ramen restaurant taste- AT HOME! 

Makes 2 servings.
---
Want more recipes and ways to use this product? Signup today!