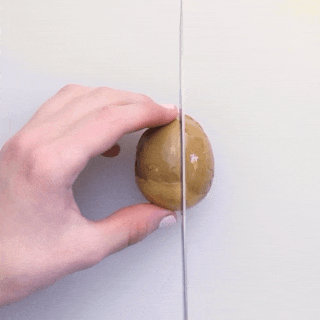 Perfect Japanese Ramen Eggs – this recipe shows you how to make delicious, runny, and gooey Japanese eggs for ramen perfectly. Super easy, just marinate and boil! We love ramen eggs or ajitsuke tamago, which in Japanese (means "flavored eggs"). Japanese ramen eggs…you know those perfectly boiled and marinated eggs with a nicely set egg white but gooey, soft egg yolk that is so creamy and silky that you just can't get enough?
Ajitsuke Tamago (Ramen Eggs) Tasty marinated soft boiled eggs with custard-like yolks that are perfect for ramen or, breakfasts, snacks, lunches, salads, etc. An important component of a good bowl of ramen is the ramen egg, aka ajitsuke tamago, which is a marinated boiled egg, a seasoned egg. You can keep these in the refrigerator for up to 3 days. Make sure to throw away the marinade after 12 hours. Paired with our Authentic Japanese Restaurant  Ramen  – its a match made in ramen heaven!

---
Want more recipes and ways to use this product? Signup today!