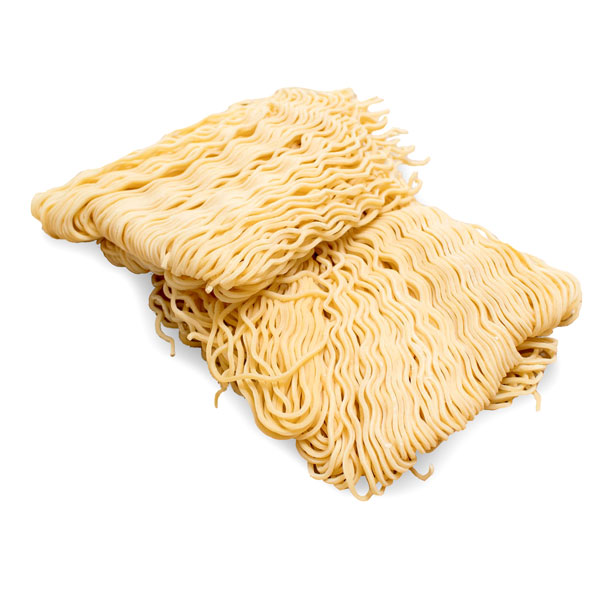 Make some Spicy Curry Ramen with Hakubaku using our Kaedama authentic ramen noodles.  This recipe is SUPER simple and uses only one pot!  The key ingredient in the recipe is the sauce. What is great is that this recipe is so simple and easy to make, tasty, and satisfying. During the summer months we look to eat a light meal and spiciness (believe it or not) cools you off. And in the winter it warms you up!
Spicy Curry Ramen makes 2 servings and takes only 20 minutes on the stovetop.

---
Want more recipes and ways to use this product? Signup today!