We have listed some of the Best Cheap & Easy Healthy Ramen Noodle Hacks to make your next ramen bowl as healthy as possible. You can keep it tasty AND healthy – even with less salt!
Anything from spices to pieces of tofu, vegetable broth, or just steamed veggies can make ramen more than just a snack. These additions can make ramen a viable meal worthy of food lovers of all ages, preferences, and budgets.
By inserting fresh veggies, tofu, and bamboo shoots it can be pretty healthy. The ramen suggestions on this list of ingredients make the perfect snack or meal you need to get through the day- without breaking the bank.
What are your favorite healthy hacks to ramen? Tell us in the comments below! Let's get started!
#1 Use vegetable broth
An easy way to cut down on the salt level is to use less of the soup packet. But if you want a better option just use vegetable broth. You can easily get quarts at the store, or make some yourself to control the taste and sodium levels of your ramen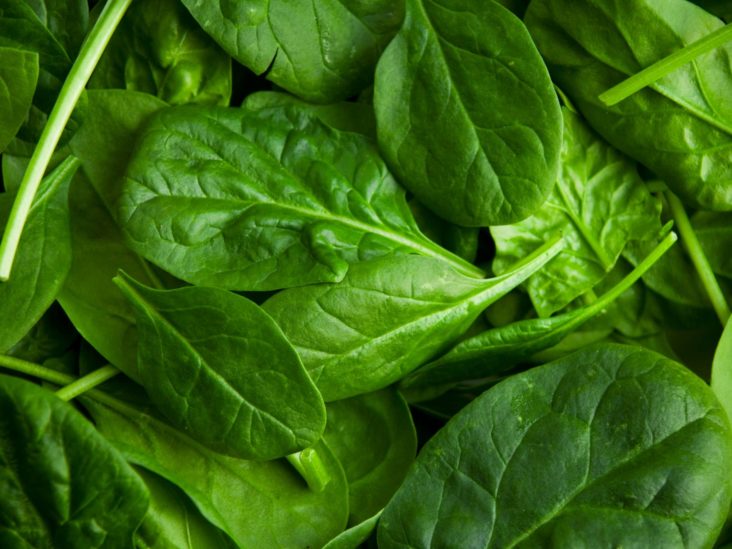 #2 Sauteed Kale | Spinach | Onions
Well, it's no surprise that this one is so popular with its fragrant bouquet and taste. The best way to do this is to add to your boiling pot near the end. Gives your soup base a great flavor. As an alternative, you can sautee some chopped green fresh spinach in a little sesame oil until they get soft, and add to your ramen cook method. OR EVEN BETTER!! – try our Caramelized Scallion Ramen Noodles recipe!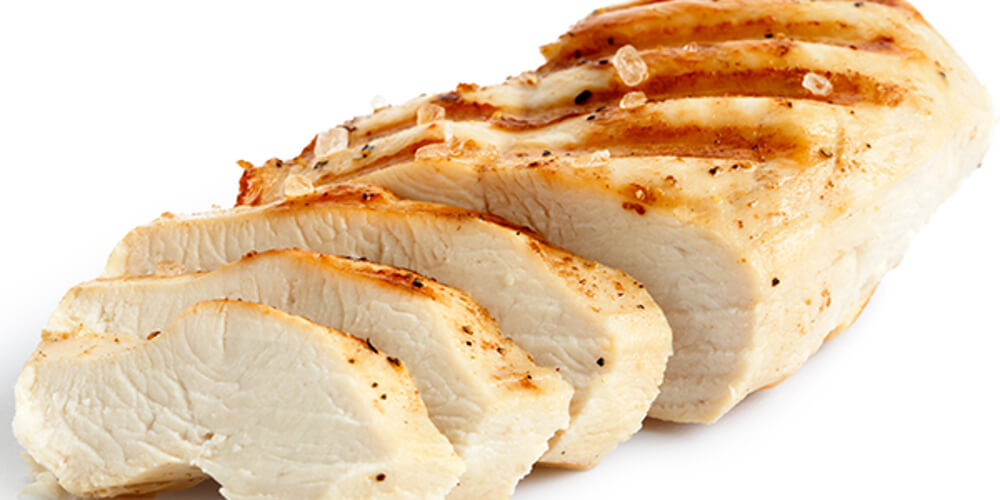 #3 Chicken (without the skin)
However you like your fresh ramen, the fact is that you will want some kind of protein in it. You can use some leftover chicken and toss it in or make something great by adding a little seasoning and pan-frying some up fresh. And we have just the perfect solution for you – Spicy Sriracha Chicken Ramen. You can make it in one pot and enjoy! Check out the recipe here.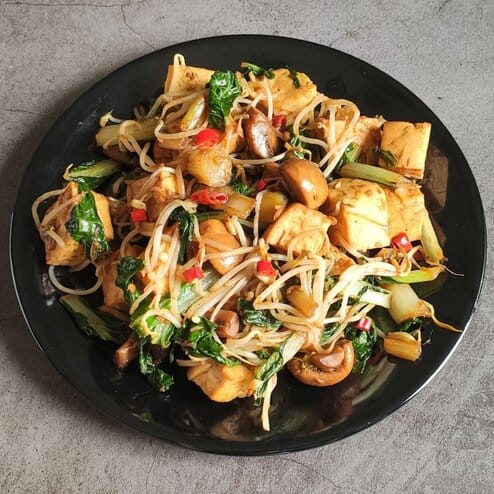 #4 Mushrooms and Beansprouts
Popular best cheap & easy healthy ramen noodle hacks One easy way to make your fresh ramen more authentic is to add mushrooms and beansprouts to the bowl. We use some sesame oil and garlic, then sautee the beansprouts and mushrooms quickly until wilted. Add to your bowl to create another layer of flavor to your dish. Great when used with our kaedama noodles for a vegetarian delight! See recipes here.
---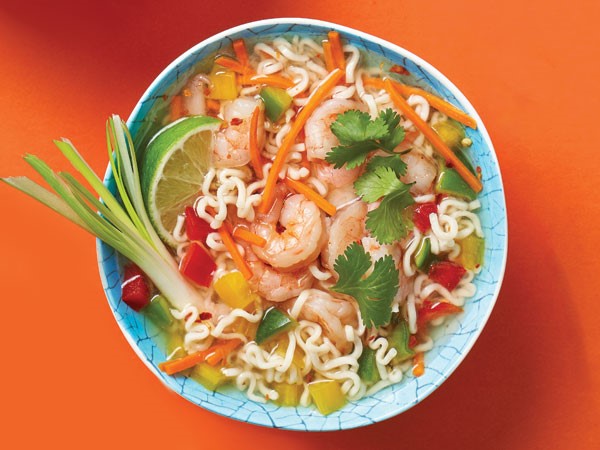 #5 Make it Thai
Much of Thai cuisine has lots of vegetables, tofu, and peanuts. Try using tofu for the protein and of course peanut butter, sriracha, and sesame oil for that savory taste.
#6 Spicy tofu
Simply pan-fry thick tofu slices in a skillet until golden, then quickly braise them in a salty-sweet-spicy soy sauce mixture until they're steeped with flavor, ready for a simple side of noodles or Shio ramen. Check out our Spicy Miso Tofu Ramen recipe>>
#7 Don't forget the ramen noodles!
Maybe not a topping..but in Japan when you have broth leftover and just want to keep the meal going- just ask for Kaedama! Loosely translated means "more noodles, please!" Find out the history of Kae-dama and our noodles here.