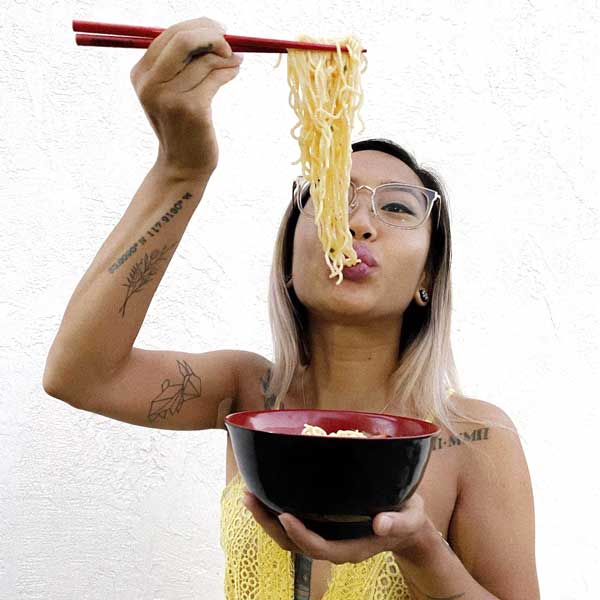 Get ready to embark on a culinary adventure with our sensational recipe for Gochujang and Sesame Shrimp Ramen. This dish combines the lusciousness of shrimp with the bold and fiery flavors of gochujang, creating mouthwatering layers of taste that will leave you craving for more.
In this delightful fusion of flavors, succulent shrimp takes center stage, marinated in a tantalizing blend of gochujang, sesame oil, and aromatic spices. As the shrimp cooks, it releases its natural sweetness, perfectly complemented by the spicy kick of gochujang. Nestled in a piping hot bowl of ramen noodles, this dish brings together the comforting elements of traditional shrimp ramen with an exciting twist of spiciness.
Whether you're a fan of shrimp ramen or an adventurous foodie seeking a new spicy ramen experience, this recipe will take your taste buds on a journey you won't soon forget. Prepare to be captivated by the explosive flavors and enticing aroma of Gochujang and Sesame Shrimp Ramen.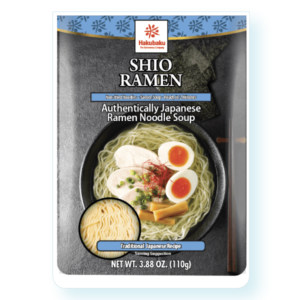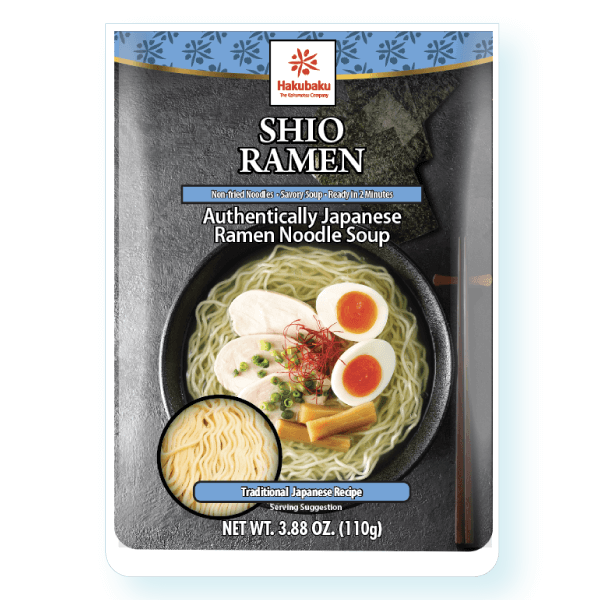 Prep

5

mins

Cook

15

mins

Total

20

mins

2 servings
Ingredients
8 ounces shrimp, peeled and deveined
2 tablespoons gochujang (Korean chili paste)
2 tablespoons sesame oil
2 cloves garlic, minced
1 tablespoon soy sauce
1 tablespoon rice vinegar
1 teaspoon honey
1 teaspoon grated ginger
2 green onions, sliced
1 tablespoon toasted sesame seeds
Instructions
In a bowl, combine the gochujang, sesame oil, minced garlic, soy sauce, rice vinegar, honey, and grated ginger. Mix well to create a flavorful marinade for the shrimp.
Add the shrimp to the marinade and toss to coat evenly. Allow the shrimp to marinate for 15-20 minutes.
In a large pot, bring water to a boil and add the 2 soup packets. Reduce the heat to a simmer and add the marinated shrimp. Cook the shrimp for 2-3 minutes until they turn pink and are cooked through. Remove the shrimp from the broth and set aside.
While the broth is simmering, cook the ramen noodles according to the package instructions. Drain the noodles and set aside.
To enhance the flavor of the broth, add the gochujang marinade from the shrimp to the pot of broth. Stir well to incorporate the flavors and let it simmer for an additional 5 minutes.
Divide the cooked ramen noodles into serving bowls. Pour the gochujang-infused broth over the noodles.
Top each bowl with the cooked shrimp, sliced green onions, and toasted sesame seeds.
Serve the Gochujang and Sesame Shrimp Ramen hot and enjoy!
Note: Feel free to adjust the spice level by adding more or less gochujang according to your preference. You can also add additional toppings like sliced mushrooms, bok choy, or soft-boiled eggs to enhance the dish further.
---
Want more recipes and ways to use this product? Signup today!