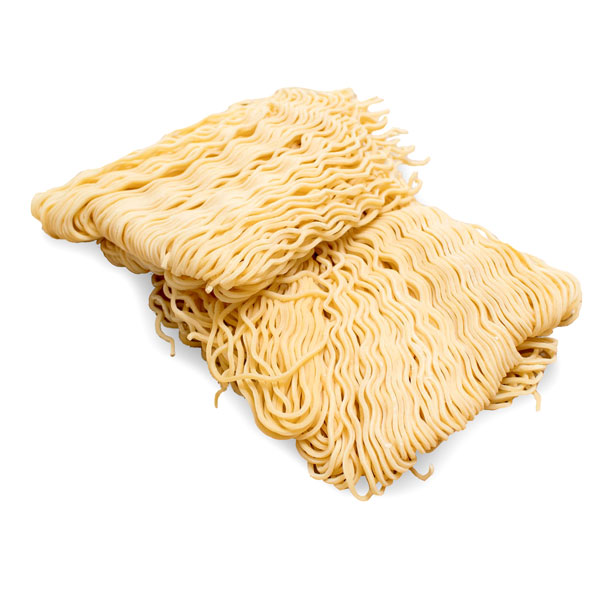 Saimin is the favorite local fast food of the Hawaiian islands (also considered the national dish of Hawaii). Hawaiian Saimin Recipe with Ramen, is at its core an inexpensive noodle and broth soup. It is considered the supreme comfort food of the Islands, eaten at any time of day. You can find this soup at snack bars, coffee shops, and even on the McDonald's menu (in Hawaii only). Saimin is basically the same thing as ramen.
What do you add to Saimin?
Some people add chicken, eggs, shrimp, and whatever else is desired. The Saimin is eaten very hot with chopsticks or spoons, and the broth is then drunk from the bowl. Do not be afraid to slurp, as there is simply no quiet way to eat Saimin. We use our Kaedama Authentic Japanese Ramen Packs o to give you an authentic taste that will delight you and surprise you.
Makes 4 servings.