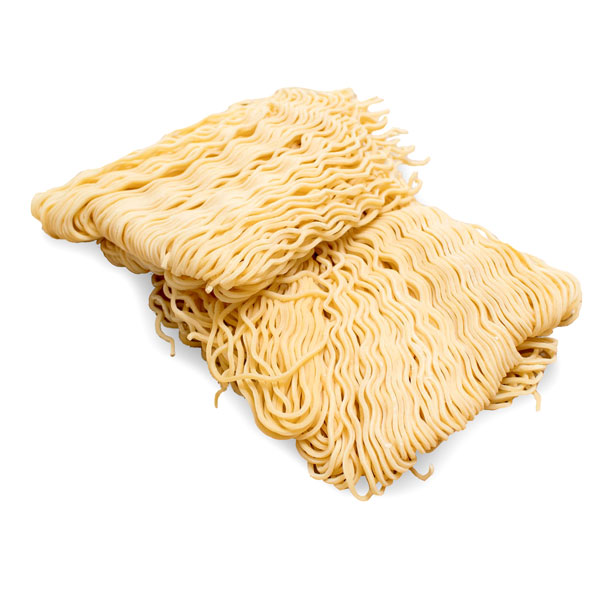 Want a regional ramen experience straight out of Japan? Check out our Sapporo Style Miso Authentic Ramen recipe made with our Kaedama authentic Japanese ramen noodles will hit the spot!  It's absolutely possible to make great ramen at home, but it's a serious undertaking. Simmer bones for hours or days, make your own tare and chashu, and find a reputable brand of ramen noodles—all in, it could be a multi-day project to produce a bowl as good as your average ramen shop down the street.
That's the brilliance of authentic Japanese ramen from Hakubaku. Give this recipe the extra kick of miso and savory flavor you would get at a ramen bar- AT HOME!
Sapporo Style Miso Ramen recipe can be found all over the northern island of Japan- Hokkaido. Sapporo is known for its Snow Festival and also has ramen that honors that tradition. Hokkaido ramen is a mix of many different styles, each delectable in its own way.
In Sapporo, you'll find miso ramen with thick, wavy noodles. It's topped with local ingredients such as Hokkaido butter, sweet corn, and even fresh scallops—proof that seafood finds its way into most great Hokkaido cuisine.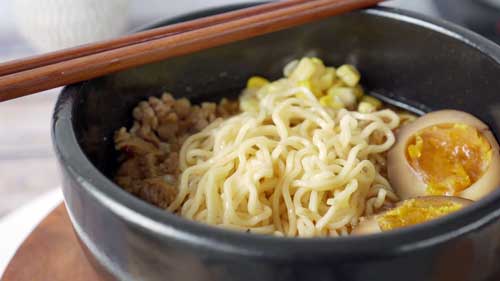 Sapporo Style Miso Ramen recipe makes 2 servings and takes only 15 minutes on the stovetop.

---
Want more recipes and ways to use this product? Signup today!