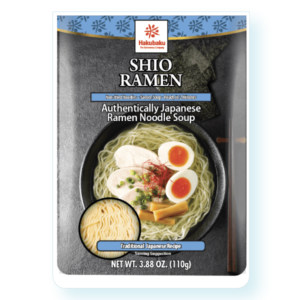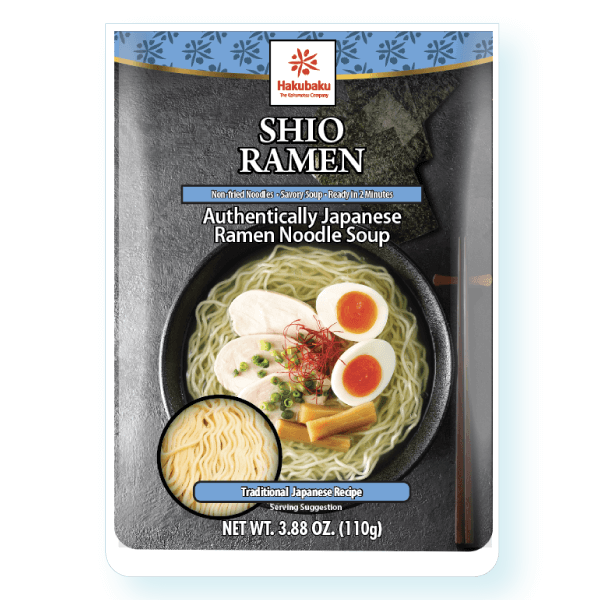 Shio Black Garlic Chicken Ramen
Despite what its name might suggest, this isn't actually a variety of noodles-  it's merely a special preparation. Our Shio Black Garlic Chicken Ramen Recipe uses regular heads of garlic. They're heated over a period of weeks, caramelizing the cloves. The result is near-black and imbued with a complex, savory, almost sweet flavor.  One of the first steps in making ramen is using authentic Japanese ramen noodles. It's the type of ramen that makes the bowl perfect. Shio broth is one of the oldest broth recipes in Japanese ramen history.  We really have no patience when we are hungry..so we came up with a Quick Black Garlic oil version below.

Shio Black Garlic Chicken Ramen Recipe makes 2 servings and takes only 15 minutes on the stovetop.

---
Want more recipes and ways to use this product? Signup today!