Want to know a secret?.. you can get the ramen restaurant style experience – at home! Just follow these easy steps on how to make the perfect bowl of homemade ramen.
1. The Broth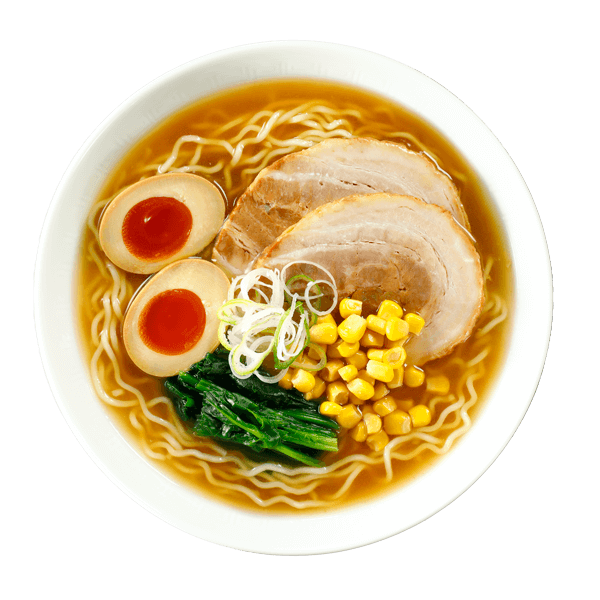 Quality ramen starts, and some say ends, with the broth. You have four main types of ramen broth: shoyu (soy sauce), miso (fermented soybean paste and sake lees), shio (salt) and tonkotsu (pork bone), the only genuine "broth" of the four in the true sense of the word. Tonkotsu broth combines creamy and lush mouthfeels with a staggering amount of umami and heartiness.
Shoyu, shio and miso broth take under 30 minutes to make but you need chicken stock and dashi on hand. If you don't have chicken stock or dashi and don't have time make your own, you can use our Shoyu, Shio and Miso kits that contain the flavors crafted in Japan by ramen masters. You can season it how you like, we use it as a base to our ramen.
2. The Noodles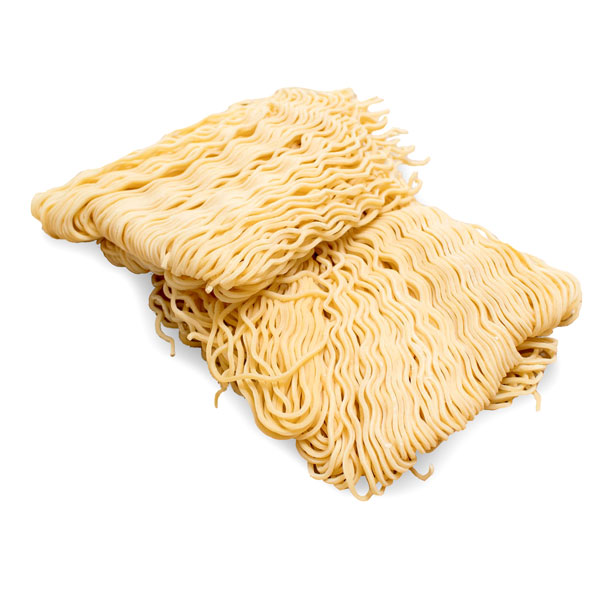 Ramen noodles that are soft and flexible before cooking yield the best flavor Hakubaku Kaedama kits and our authentic Japanese ramen kits both contain soft non-fried ramen noodles. You could try to make ramen noodles yourself..but like waiting for the broth, again…we are kind of impatient.
3. Presentation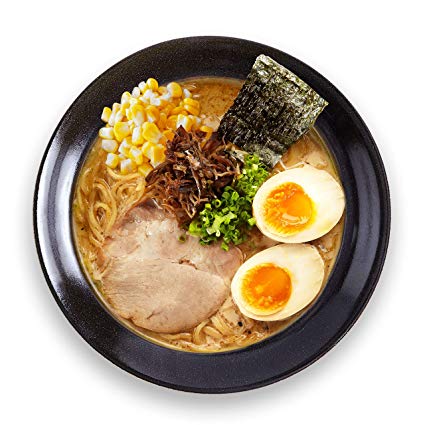 Add the cooked noodles and broth to your bowl, then add the toppings. Heat the ingredients that need heating, such as beef, separately before adding them. Don't pile the ingredients haphazardly. Instead, take a classic Japanese approach to plating and arrange the ingredients separately and neatly, with an eye to aesthetics. It's about the feast for the eyes just as much as the meal.
4. Chashu pork and Ramen Eggs (Ajitsuke Tamago)
Its the holy grail of ramen toppings. No ramen bowl is complete without Chashu pork and a soft ramen egg (ajitsuke tamago).. and has been that way for a long time.
The Ajitsuke Tamago, the marinated ramen egg– think of it as creating an egg with a custard-like consistency to the inside of the egg. It's the crown jewel of your bowl. See our video recipe for more.
Chashu pork takes time and patience to make it right. You can also consider using some marinated grilled pork as well. Check out our Chashu Ramen Pork Belly recipe here.
5. Accents & condiments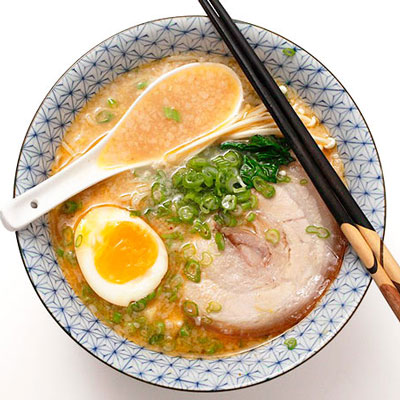 Some of the best toppings are the traditional ones. Nori (dried seaweed), shitake mushrooms, sesame seeds, green onion, pickled ginger, sweet grilled corn kernels (try it!), bamboo shoots, bean sprouts (our favorite)..the list is endless.
Made your own ramen recipe?
Want to get featured and access to our influencer program? SHARE your bowl with us with the hashtag #hakubakuus and TAG us on Facebook, Instagram, Twitter using @hakubakus and if we like your recipe we will feature it on our website. For more info about free stuff – click here.
See some of our other recipes: